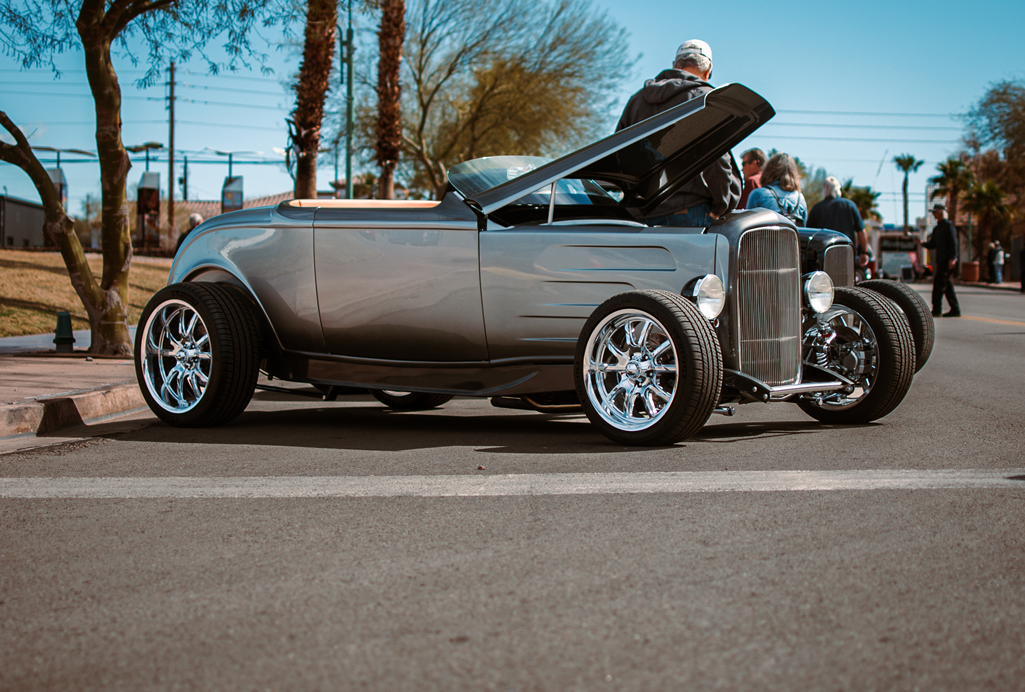 Temecula Rod Run: Take a look inside my Zipper!
The Annual Temecula Rod Run hosted in Old Town Temecula is just under one month away! Bringing people together for their love of hot rods, the event is free to enter with great fun for the whole family.
The Rod Run will take place Friday May 5th and Saturday May 6. The Friday festivities include a cruise night around Main Street from 5PM-7PM. Saturday you and the family can continue visiting vendors, stop by for local food and hang out with other classic car enthusiasts.
Come visit us on Main Street at stall #105 between Main and 4th to view the Silver Fox, and ask about the full line of parts and accessories and take a look inside a Zipper. We look forward to seeing you there!